Here is a list of all the things that I want to try soon!!! My favorite things to eat, that others are doing, or stuff I never tried yet, but look amazing. Discovered around blogs, Pinterest, the Internet or else, I have to get those done, one way or another!!!
Feel free to share what you'll like me to test, so I can give you the tips and recipes!
I ate them already!!!
Most are well know treats (french or North American), that I did taste previously, and want to know how to make them!!!
Pim's. Found a copy-cat recipe on this french blog: La Super Superette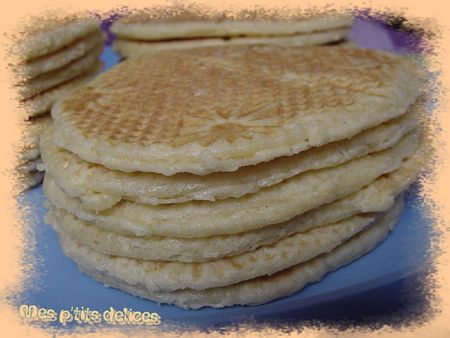 Stuffed waffles "Rita". A speciality from North France/Belgium, bringing childhood memories…  Apparently, Mes Petits Delices found the ultimate recipe!
Palets Bretons. Another French speciality, sandy, crumbly & pure butter deliciousness!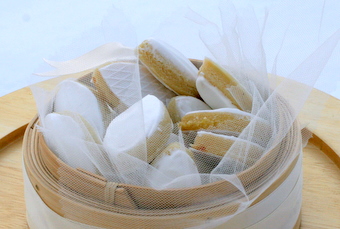 Calissons d'Aix: found a recipe here; La Cuisine de Mercotte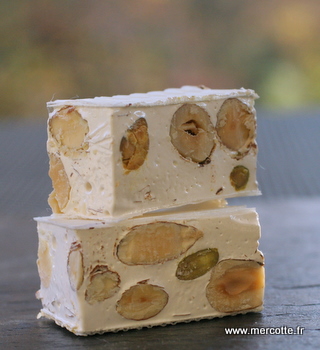 Nougat, again from Mercotte.
Pates de fruits (fruit gum): Apple, Apricot, Citrus, and more
Oreos!!! Who doesn't love those? Found a recipe on My Kitchen Addiction
Tarte Tropezienne. Once you'll try you'll want more!!! Chef Simon has it nailed!
Just look so goooooood!!!
Those, never tried them, but looking at the pictures make me drooling, gotta try!!! Thank to all the great bloggers out there, sharing their best-est stuff!!!
Knock You Naked Brownies, from The Pioneer Woman
Nutella-Filled Chocolate Cupcakes with Coconut Cream Cheese Frosting, from The Daily Crave